Welcome to Pinto Decals!
We are a decal printing company located in Oregon.
Please take some time to browse our site, and don't hesitate to contact us for a free quote!
Also, don't forget to take a minute to join our mailing list. That's the best way to stay current with pinto Decal's Unlimited as well as the first to hear about our new promotions.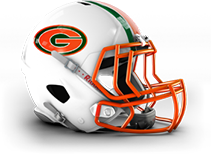 Football Products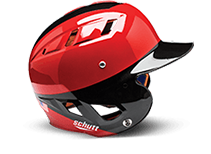 Baseball Products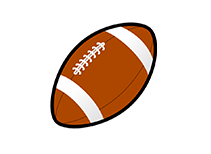 Other Products